The Fastest Way of Promoting a Crypto Project in the US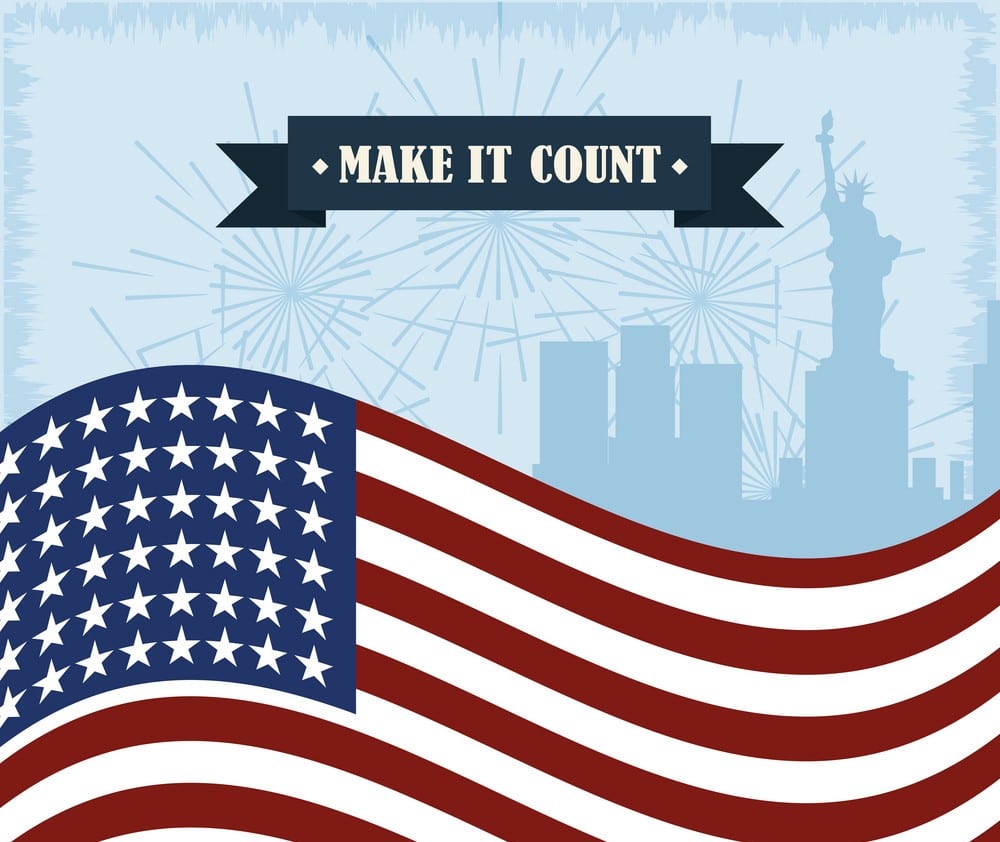 The invention of cryptocurrencies unlocked a whole new industry with their applications beyond being just a digital currency. Today, the industry is not all about Bitcoin. There are thousands of crypto projects globally, and with the fast-evolving technology, most promise great hope in the digital era.
Every cryptocurrency project has the potential to make impactful transformations stretching beyond financial systems. However, many of them have in the past failed to gain traction and get to the limelight. According to recent statistics, there are 1641 dead coins so far.
However, the figures include hacked, deceased, parody, and scammed coins, with most of them categorized as scams. If you are looking to promote your crypto startup to the US market, this write-up is your guide on how you run the show to success.
Why Do Projects Fail Anyway?
All crypto projects are a risk. The fact that you are taking it out and expecting it to explode means you are confident about what you have for the world. Being optimistic about your project doesn't essentially mean everyone else feels the same about it. Every startup has its whitepaper, roadmap, and end product. You have to find a way to set it apart from the thousands in the market.
Notably, many projects fail as a result of some pretty obvious mistakes. It could be poor sales and marketing where nobody ever gets to hear about the end product. Some teams fail to execute the vision, while others release the product in the wrong market. The end product solves a problem that no one seems to have.
All the same, a great promotion strategy solves these problems altogether. As a crypto enthusiast with little background in blockchain technology, I know just how big a difference promotion can make for a startup. Here is a quick glimpse of the fastest way to get your project through in the US market.
Marketing Trends
The trick is simple! Just stay up to date with marketing trends. Every other day, new marketing techniques come up and change how things run. Keeping up to date with the methods is not enough yet. You may have other projects that succeeded under different approaches, but it's not apparent that the same strategies will always work.
Cryptocurrency projects are entirely online, and thus digital marketing trends are the best and the most dynamic you can have. Many of these strategies have been tested and proven over the recent months in the wake of the Covid-19 pandemic. There has been a complete restructuring of how businesses run their marketing campaigns, and a lot has proven to be quite effective in helping companies remain at the top of the game.
Video Marketing
It's not a new concept for marketers, but its effectiveness makes it rank high among digital marketing techniques. It has become more popular in the wake of interstate lockdowns. Video marketing becomes much more powerful when combined with social media, and it is pretty cheap and straightforward to integrate it into your strategy.
All you need is a smartphone or PC and to create video content about your project. You can focus on the best and most beneficial features that are then posted on social media handles. You won't need to look for a production company. The more straightforward and raw your video appears, the more authentic it looks, and that's what matters the most for crypto enthusiasts.
Statistics indicate that over 50% of consumers prefer to see video content more than any other type of brand. Besides communicating about your project, the video brings in the entertainment aspect to your promotion efforts, increasing conversion rates.
For your crypto project, it is more than just a piece of your overall marketing plan. It is central to all your outreach efforts. However, you should understand the type of video marketing you are doing, and it largely depends on the level of your project.
Types of Marketing Videos
There are different marketing video options you should understand before you film. Most importantly, it is to know the aim of your video and the target market. It helps you customize your video to meet your needs in the best possible way.
Explainer Video
An explainer video is meant to help the audience understand your product or service and why they need it. The video can talk about a buyer's fictional journey struggling with a particular problem that the product ultimately solves.
Brand Videos
Brand videos aim to create awareness about your project and attract an audience. You could use it to showcase your new startup, its vision, mission, and products or services.
Demo Videos
Blockchain technology is somewhat technical, and crypto projects are based on its capabilities. Demo videos can help you give your audience a glimpse of the working of your project software. You can also put to the test the project features and services.
Conclusion 
Despite a large number of failed crypto projects globally, you can still bring your startup to the mainstream fast. Cryptocurrencies are all over the internet, and the best way to capture the attention of Americans to your project is through video content. Besides, the human brain is known to have pretty little concentration on written content compared to video content.
If you want to communicate all the aspects of your project and type a document, only a few of your audience will read to the last word. Therefore, video marketing remains your best shot at promoting your crypto project, and expect to have the ears of your target audience in the US.
For more insights on crypto project promotion, visit our service page here.