SEO Tips for Cryptocurrency Projects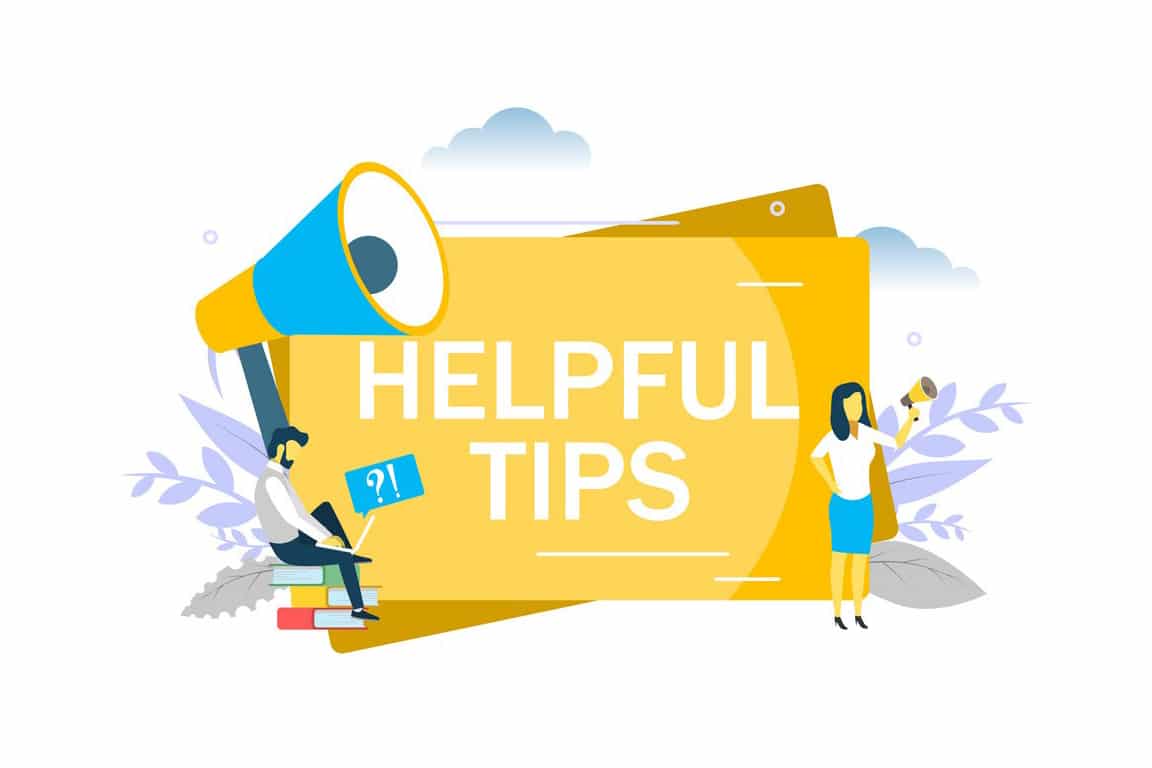 Recent statistics show that there are over 4.8 billion internet users in the globe today, with over 700 thousand new users daily. Many of these people use the internet for financial activities like marketing, window shopping, and researching services. Most of the researchers consider only the first page of Google results. Thus, all businesses often want their web pages to be on that first page. For that to happen, the business web page must be optimized for search engines. Crypto projects, too, need new customers and, as such, need high SEO rankings. But how can they optimize for search engines? Here are a few SEO tips for all cryptocurrency projects.
Mobile Optimization
This is probably the most important thing you need to do for your webpage to rank higher than others. Most of the online traffic today is mainly from mobile devices. That's possible since many people today have mobile phones they use every time.
Sometimes, because of the increasing need for mobile efficiency, Google penalizes websites for not being mobile-friendly.
Even though crypto websites are often complex, try to ensure that it's optimized for phone use. When creating the web page, make sure a mobile phone user can access every end of the service.
Keyword Research and Use
One of the most important things to consider when optimizing your webpage for SEO is thorough keyword research. There are common words like bitcoin, crypto, Ethereum, and Doge mentioned daily on social media. It would be good if your article contained such words. However, to optimize the website for search engines, you need to research the trending, most used keywords.
Of course, getting the keywords is not easy, but you can leverage the tools used for research. Among them include Ahrefs, SEMrush, Moz, Keyword Hero, and answer the public. So, you want to ensure your crypto website ranks high, do thorough keyword research, and use the words in your content.
Backlinks to Authoritative Sites
Another critical thing to do when optimizing your website for SEO ranking is backlinking. Backlinking may seem like a simple task, but when not done right can have a dire impact.
When linking your content, especially crypto-related, consider working with highly authoritative crypto and financial sites. There are tonnes of reliable sources of information for crypto projects. The most common are Coindesk, Cointelegraph, Coinmarketcap, Coingecko, Investopedia, Forbes, Business Daily, and many more.
One thing you need to avoid is linking to untrusted sources. Untrusted sources often receive bad google rankings, and that can also affect your site.
Other sites include Twitter, Reddit, Quora, Discord, Youtube, and other social platforms with crypto information. When working with a project like bitcoin, please link to the source page, Bitcoin.org.
Regular SEO Auditing
The second thing to do regularly is auditing. Auditing involves checking the performance of the website and working on areas that have problems.
Basically, in SEO auditing, you want to check every content in your project's web page to ensure perfection. That could involve looking at individual pages of your webpage to see the number of visitors.
Furthermore, you need to check for broken links. Often, broken links may cause google systems to lower your web page rankings. Broken links are errors on the website. Thus, if there are broken links, please, recreate them. You can also use tools like Google Analytics, SEMrush, SEOptimer, and Moz Pro to audit the website.
Social Media Presence
You cannot ignore the impact of social media on cryptocurrency and blockchain-based projects. Twitter and Reddit specifically have been vastly used in the past to reach as many people as possible.
Social media does not directly affect SEO but can affect other factors with an impact on SEO.
Ensure your posts on social media are always up to date, with the latest news. Furthermore, leverage trending information to increase the popularity of your brand. Use the trending hashtags when posting on social media, and in the same post, provide your project link. An up-to-date social media page is good for your website.
Use Video Content
Another thing that helps your site ranks high is using visual content, pictures, and videos. Today, people prefer watching more than reading. Youtube has millions of daily visitors ready to watch videos.
In fact, because of the high demand for video content, most video contents rank first spots on google SEO. Hence, Using video content will help in improving the website SEO rankings.
Top User Experience
Ensure your website is easy to use for everyone, both new and experienced people. That involves using easier language and making services easy to access. A user-friendly(UI) website enhances user experience(UX), translating to more website visits and high SEO ranks.
Final Word
The SEO practice has been growing recently, with every project aiming for the top rank in search engines. Crypto projects are also following the same path as they all want to attract more loyal users. This guide explored a few ways a crypto project can ensure its website ranks high.
Another solution for SEO rankings is Cryptovirally. The project majors in the promotion of crypto projects through different channels. They are very successful and experienced in SEO and social media marketing services. They have worked with many projects to succeed. You can work with them to boost your crypto website ranking in the search engines.