The Power of Crypto Marketing Agencies: Boost Your Project's Success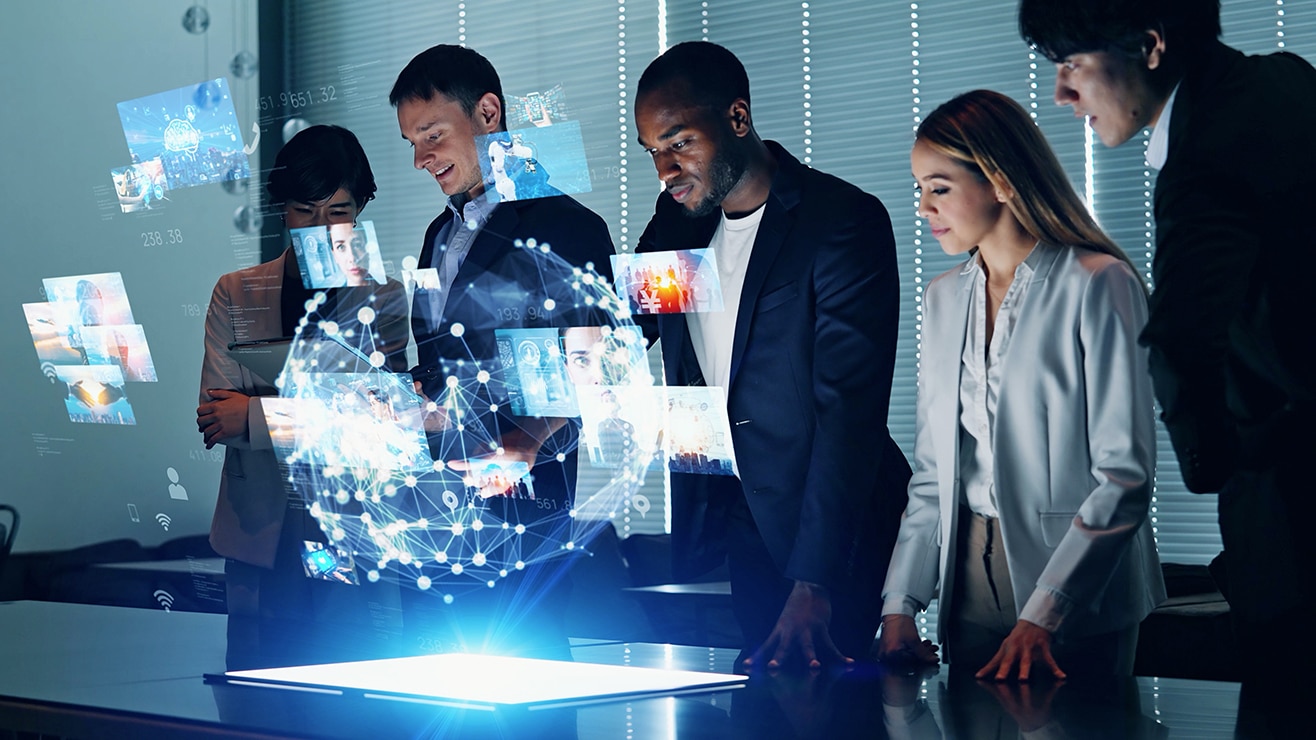 The power of crypto marketing agencies lies in their unique blend of industry expertise and cutting-edge marketing strategies. In the ever-changing landscape of cryptocurrencies and blockchain technology, staying ahead of the curve is essential to boost your project's success.
Crypto marketing agencies play a vital role in providing the specialized knowledge and tools required to elevate your project to new heights. This article delves into the advantages and potential challenges of collaborating with a top marketing agency. You can also objectively see why Cryptovirally can be the perfect partner for your project.
What Are Crypto Marketing Agencies?
Crypto marketing agencies are specialized firms that promote and elevate cryptocurrency and blockchain-related projects. They employ a team of crypto marketing experts who are well-versed in the intricacies of the crypto world and understand the best practices for reaching target audiences. By leveraging their expertise, these agencies help projects build brand awareness, foster community engagement, and ultimately achieve success.
Market conditions and sentiment significantly influence the outreach of marketing services for crypto projects. As markets shift and perceptions evolve, a crypto marketing agency must actively monitor and adapt to these changes. This ensures future marketing campaigns effectively reach target audiences, regardless of prevailing market trends or public sentiment.
Why Use a Crypto Marketing Agency?
Collaborating with a crypto marketing agency can often offer key advantages for your project:
Industry expertise
Crypto marketing agencies deeply understand the crypto and blockchain landscape, allowing them to develop tailored strategies that resonate with your target audience.
Time-saving
Instead of spending countless hours trying to navigate the complex world of crypto marketing, you can rely on a specialized agency. The agency will handle your marketing efforts, thus giving you more time to focus on your project's core development.
Access to networks
Top crypto marketing agencies have established connections with influencers, media outlets, and other industry players. This is a crucial ingredient that can help amplify your project's message and reach a wider audience.
Comprehensive services
Crypto marketing agencies offer a range of services, including PR, project awareness, influencer marketing, social media followers, viral marketing and much more. This allows you to access a complete suite of marketing solutions tailored to your project's specific needs.
Downsides of Collaborating with a Crypto Marketing Agency
Despite the many benefits of working with a crypto marketing agency, there are also some potential downsides to consider:
Cost
Engaging a specialized marketing agency can be expensive, especially for smaller projects or startups with limited budgets. Luckily, Cryptovirally has over 100 ready to buy crypto-tailored packages with transparent prices directly on the website.
Dependency
Relying heavily on an external agency for your project's marketing efforts can make you more dependent on their expertise. Of course, this might limit your ability to adapt quickly to changing market conditions.
Mismatched expectations
Not all agencies are created equal, and it's essential to ensure that your chosen agency aligns with your project's goals and values. Otherwise, you might face communication challenges or disappointing results. The best recommendation is to be very thorough on the details of the packages before ordering them.
The Benefits of Using Cryptovirally
As the esteemed recipient of Crypto Expo Europe's "Best Crypto-Exclusive Marketing Agency" award, Cryptovirally distinguishes itself from the competition with excellence.
In essence, the position of a premier crypto marketing agency is achieved through various compelling factors:
Transparent pricing
Unlike many other agencies, Cryptovirally offers over 100 ready-to-buy packages with clear pricing details listed on the website. This transparency makes it easy for you to select the right services for your project, without any hidden surprises.
Global outreach
Cryptovirally has a worldwide reach, ensuring that your project gains maximum exposure in the global crypto market.
Comprehensive services
From PR and project awareness to influencer marketing and viral strategies, Cryptovirally provides a full suite of marketing services. Anybody can choose between top ready-to-buy and tailored packages, personalized to your project's unique needs and objectives.
Proven track record
Cryptovirally boasts a team of seasoned crypto experts with a history of successful campaigns, ensuring that your project is in capable hands.
Takeaway
Partnering with a top crypto marketing agency like Cryptovirally can significantly impact your project's success. This is destined to provide you with the industry expertise, resources, and network needed to thrive in the competitive crypto landscape. While there may be some downsides to consider, the benefits of working with a reputable agency far outweigh the potential risks.
At Cryptovirally, we commit to helping our clients achieve their goals. To deliver these results, we offer a comprehensive suite of marketing services, transparent pricing, and global outreach.
Ready to take your crypto project to new heights? Do not hesitate to check out our available packages and start with our top-notch crypto marketing services today!