Crypto Marketing Strategies to Beat Competition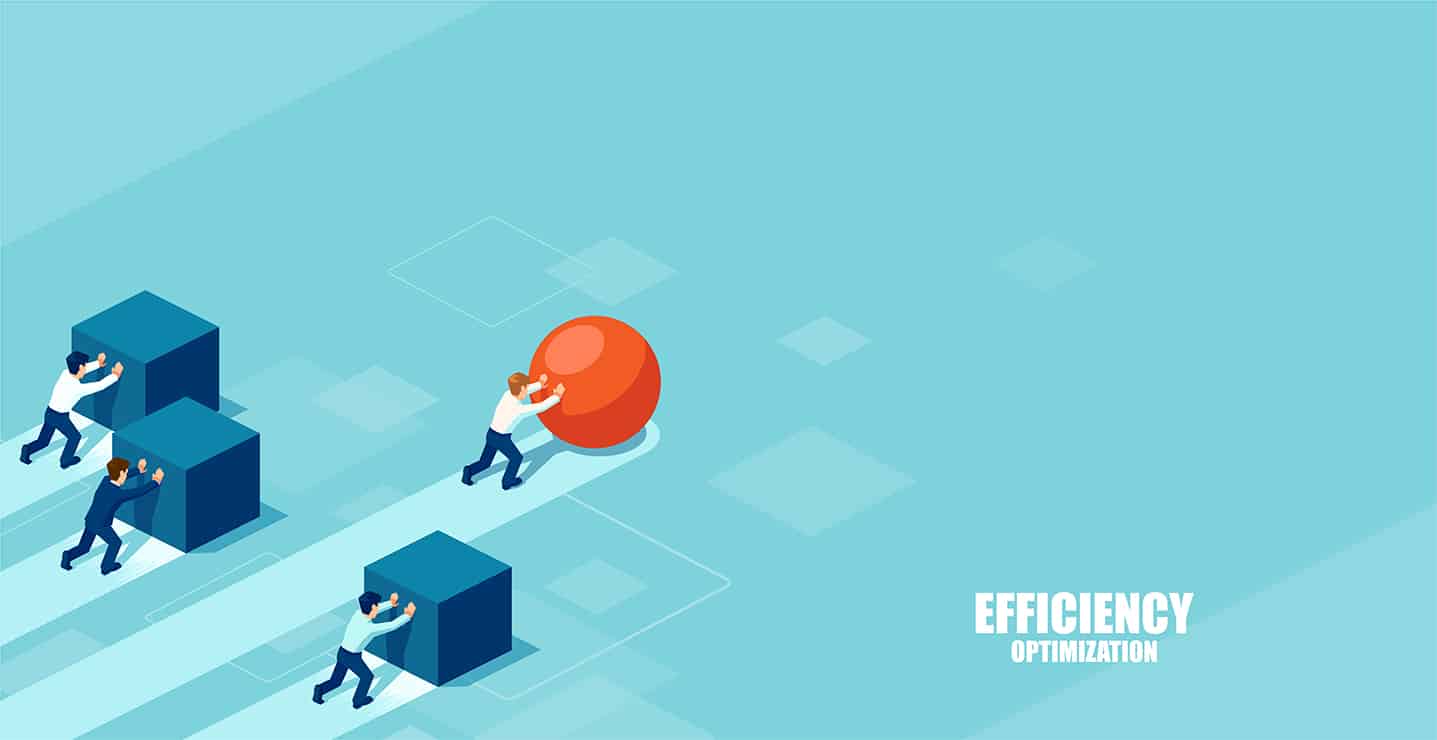 The crypto landscape continually adapts and changes, mirroring this, as do enterprises' crypto marketing strategies. To keep pace and outperform rivals, a meticulously crafted approach to promote crypto is paramount. Emphasizing the importance of crypto advertising, we understand that a robust plan can significantly boost your business's visibility. Consequently, the utilization of professional crypto marketing services becomes not merely an option, but a necessity in today's rapidly progressing digital world.
Here are a few key strategies that you can use to promote your crypto project:
1. Build a strong community
Developing a solid community is undoubtedly one of the most vital steps for your crypto project. This achievement becomes possible by launching an engaging website and establishing active social media pages. Further, adding interactive forums contributes significantly, as they provide a platform for your audience to dive deeper into your project. Consequently, these collective efforts result in a sturdy support base, ensuring you remain unfazed amidst future uncertainties. With a resilient community at your back, overcoming even the toughest challenges becomes a feasible reality. Undoubtedly, this is the foundation of any crypto marketing strategies list.
2. Create high-quality content
Taking your crypto project to the next level calls for crafting top-tier content. This entails generating enlightening blog posts, insightful articles, engaging videos, or informative infographics. Such resources elucidate your project's unique benefits and exciting features. In turn, this dedicated focus on quality content will pique the interest of potential investors and users. Ultimately, this strategic approach will attract a larger audience, creating a robust and active community around your cryptocurrency endeavor. In terms of basics of crypto marketing strategies, content creation is the backbone any project needs.
3. Use social media effectively
Social media stands as a formidable asset, capable of broadcasting your crypto marketing message to a vast populace. It's essential that you establish social media accounts specific to your project. These platforms will serve as conduits for distributing crucial updates, the latest news, and valuable educational content.
Moreover, social media permits the launching of engaging contests and rewarding giveaways. This strategy, in turn, fosters a sense of anticipation around your initiative. By doing so, it enhances the visibility and traction of your project in the crypto sphere.
To sum up, harnessing social media's potential brings your crypto project under the spotlight, consequently inviting a wider audience engagement. Remember, a diligent and inventive use of social media can work wonders in promoting your crypto venture.
4. Partner with influencers
Striking alliances with influencers serves as an efficient strategy to propel your crypto marketing messages further. As the influencers already command a large follower base on social media and various online platforms, they serve as effective gateways to a wider audience. With these partnerships, you're well-positioned to penetrate their audience sphere, thereby amplifying the reach of your marketing message. Consequently, more people gain access to your content, creating a ripple effect of awareness around your crypto venture. As you continue this trend, you gradually solidify your presence in the crypto market, marking the road to success. Thus, leveraging influencers provides a strategic growth pathway for your crypto marketing endeavors.
5. Get listed on exchanges
To facilitate the buying and selling of your crypto, listing it on an exchange is vital. A plethora of exchanges exist for this purpose, adding a layer of choice to your strategy. Consequently, due diligence is key when selecting suitable platforms for your project. Delving into the unique offerings of each potential exchange helps identify the ones that align best with your objectives.
Having your crypto listed is not just about making transactions possible. It is also a pivotal step in boosting your project's visibility. The right exchange could potentially enhance your reach, introducing your project to a broader audience.
Therefore, the selection process should not be taken lightly. It should rather be considered as a strategic move, acting as a catalyst for your project's success. By choosing wisely, you'll ensure a strong foundation for your crypto project's future growth.
6. Get listed on CoinMarketCap and CoinGeko
Securing a listing on CoinMarketCap and CoinGecko is a strategic move. Both platforms, CoinMarketCap and CoinGecko, actively monitor and track the fluctuating values of cryptocurrencies. With a spot on CoinMarketCap, your project gains ample exposure. Such visibility ignites interest and attracts prospective investors. CoinGecko mirrors this effect. Both platforms serve as magnets, drawing the attention of savvy crypto investors worldwide. It is, indeed, a brilliant approach to amplify the reach of your project. Obviously, if you enable your community to do their own research (DYOR) you will always push transparency. Clearly, this is a strong point in all lists of crypto marketing strategies.
7. Use CryptoVirally
CryptoVirally, a dynamic crypto marketing agency, has the prowess to put into action an array of innovative strategies. Boasting a cadre of seasoned professionals, we equip you with the tools needed for a triumphant crypto marketing endeavor. By adopting these well-crafted tactics, you're on the path to forging a resilient crypto marketing campaign.
A robust campaign like this acts as your secret weapon, outpacing the competition effortlessly. Furthermore, it paves the way for the accomplishment of your set business objectives. Trust in CryptoVirally's expertise and, together, we'll turn your business aspirations into reality.
The transparency of CryptoVirally
Taking a peek into the operations of CryptoVirally reveals an intricate dedication to transparency. Specializing in crypto marketing, CryptoVirally tirelessly helps businesses extend their influence and engagement within the crypto realm. Our service spectrum spans widely, incorporating: press release creation, influential marketing, social media campaigns, search engine optimization, content marketing and many more!
Our team, composed of fervent professionals, is in relentless pursuit of our clients' success. Recognizing the stumbling blocks in the crypto arena, we at CryptoVirally have the expertise to help you navigate these challenges. We're always on hand to provide the assistance necessary to conquer these hurdles.
Should your search lead you to a crypto marketing agency capable of propelling your business growth, consider CryptoVirally. Reach out to us today and we will be more than pleased to examine your specific requirements. With bespoke crypto marketing strategies tailored to your objectives, we will assist you in realizing your ambitions.