How To Create SEO Friendly Crypto Articles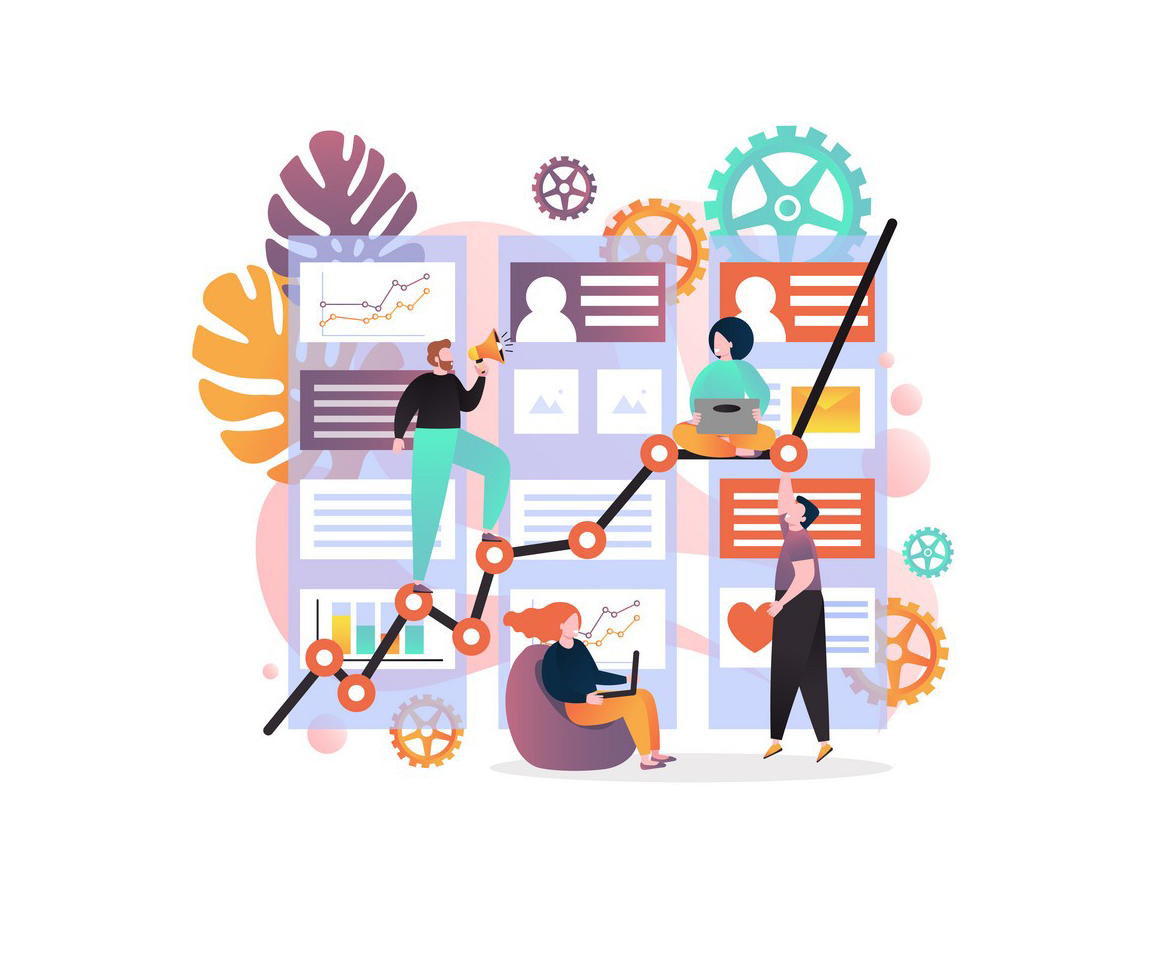 Every writer has come across the acronym SEO at some point, but many aren't sure what it implies. If anyone had the challenge to write an online crypto article about Non-Fungible Tokens, every literate person could try it. But if we did a random search, very few of these articles, if any, would make it to the first page of google. So why would all these articles not make it to the top page? Surely, they can't all be made up of fake or baseless stories. The key reason behind this phenomenon is Search Engine Optimization (SEO). A writer should tackle several aspects to ensure their article pops up faster. Read on to find out how to make great SEO-friendly crypto articles.
Make the Title SEO Friendly
It all begins with the title. If the title is off, so is the rest of the article. The first thing one should consider when drafting the title is that it shouldn't be very long. A short and precise title is what is needed. It is wise to limit its length to a maximum of 12 words, though 5-10 words would be perfect. A cumbersome title is a major put-off. If a writer considers a certain phrase or piece of information as vital, they should move it to the first or second sentence of the introductory or abstract section.
It should feature the article's keywords to make the title even more SEO-friendly. For a 10-12 word long title, the writer should strive to have the keywords within the first half of the title.
Make the Introduction or Abstract Relevant and Optimal
An article's introduction or abstract section is the part that prompts a reader to delve further into the article. Part of it will be visible on the web search page, usually just about the first 2 sentences. If a writer wants to make their piece SEO friendly, this section is important, especially the first two sentences.
For starters, any essential findings and keywords should appear within the first two sentences. Moreover, the important findings create a call to action from the reader's perspective and legitimize the abstract. On the other hand, the keywords make the article more SEO friendly since it features the words searched on the web consistently; this also reduces the cost of search engine optimization.
In addition, the section should have keywords anywhere between 3 to 6 times. Their presence must come naturally, not in a forced manner. In addition, the section's purpose is to show the articles' purpose. It should have clarity, expressing key facts in a precise manner.
The Body Must be Well Articulated and Optimized
The body is the meat of the article. It explains all that the heading and introduction/abstract sections have hinted at. Great care must be taken into account when writing the body. An SEO-optimized body creates a friendly article for web browsers and readers. Tips to creating a good body include the following;
Key Words Should be Featured all over
After repeatedly talking of keywords, it should be clear that they're a vital part of SEO friendliness in an article. They have to appear throughout the piece.
One could also replace keywords with key phrases, a combination of words. Their appearance must come naturally to give the article a good flow.
It Should be Structured Into Titles and Subtitles
Cryptocurrency words can appear gritty and challenging, especially for new readers. Having one long paragraph with all the big words lumped in it is a huge put-off. The human mind gets bored easily and thus needs some distraction.
The easiest way of breaking monotony is by structuring the body into titles and subtitles. Each section explains a difficult word, creating a flow of information that isn't strenuous to the eye. That is how SEO-friendly articles start taking shape.
Long Sentences Without Punctuations Should be Avoided
Some articles can leave readers gasping for breath. Yet, they may be quite short and well-structured. The culprit in such an instance is very long sentences.
One may be required to review the Dogecoin crypto and its performance using a crypto example. An easy way is splitting it up into 3 sentences that are for lines long, each explaining a specific bit. Punctuations are also good ways of letting readers catch their breath.
Hyperlinks for Difficult Phrases or Important Data are Crucial
The crypto world has all sorts of big words and important reference data. To ensure that readers aren't left wondering what a word means, hyperlinks are important. They also make further research on interesting statistic easier for the reader.
For illustration purposes, 46.04% of all Bitcoin miners are in China. The country is, as a result, a major market for ASICs. The first two sentences in this paragraph are difficult to grasp without hyperlinks. The hyperlinks make that bit SEO-friendly.
The Article's Length Should be Optimized
Recently, search engines such as Google and Bing prioritize long articles, but with high quality. A short piece finds it hard to break it to the first page because it probably misses some information.
The body determines the length of an article. Therefore, a crypto writer should ensure the article's length is long enough, with the body grossing at 800 to 1200 words. However, a writer must avoid Fluff at all costs because it dampens the article's SEO
The Article Should be Well Wrapped Up
An article might be enjoyable to read, with all the above followed. Then it ends abruptly, leaving the reader in limbo. A conclusion is important since it acts as an article summary.
The part also prompts the reader to reflect on what they have just read. A writer may also give their opinion or perspectives regarding the article in this bit.
In Summary
SEO-friendly web pages with good backlinks will consistently rank higher in Search Engines. Crypto writers should arrive to have their articles well-optimized since it bodes well for them. A well-ranked piece that makes it to the first page of a search engine gets more visits. For instance, Cryptovirally provides the best SEO-oriented articles with a flow that makes it easy for any party to comprehend.
To get an article on the right path to SEO friendliness, a writer should follow the key points raised in the article. Other additive steps must be taken, such as checking for plagiarism, readability scores, and grammar editors. But all the additive steps are only helpful if the key points are in place.