Dive into the vibrant Pinkfong Baby Shark BubbleFong Friends world, where a catchy tune meets cutting-edge blockchain technology to create an irresistibly fun Play-to-Earn (P2E) game sensation. In this article, we'll reveal how our innovative crypto marketing services have played a pivotal role in transforming Pinkfong Baby Shark BubbleFong Friends into a global gaming phenomenon. Uncover the secrets behind the impressive growth of this groundbreaking project and find out how it's making waves in the competitive world of P2E gaming. So, join us as we embark on a thrilling deep-sea adventure, and let's discover the fascinating tale of Pinkfong Baby Shark BubbleFong Friends together. Tap into the details of how a proper crypto marketing services collaboration can lead to a global success story.
Baby Shark BubbleFong Friends
Pinkfong Baby Shark BubbleFong Friends, or "BubbleFong Friends" in short, is an upcoming blockchain-based puzzle game licensed by The Pinkfong Company. The game features the cast of "Pinkfong Wonderstar" as playable characters.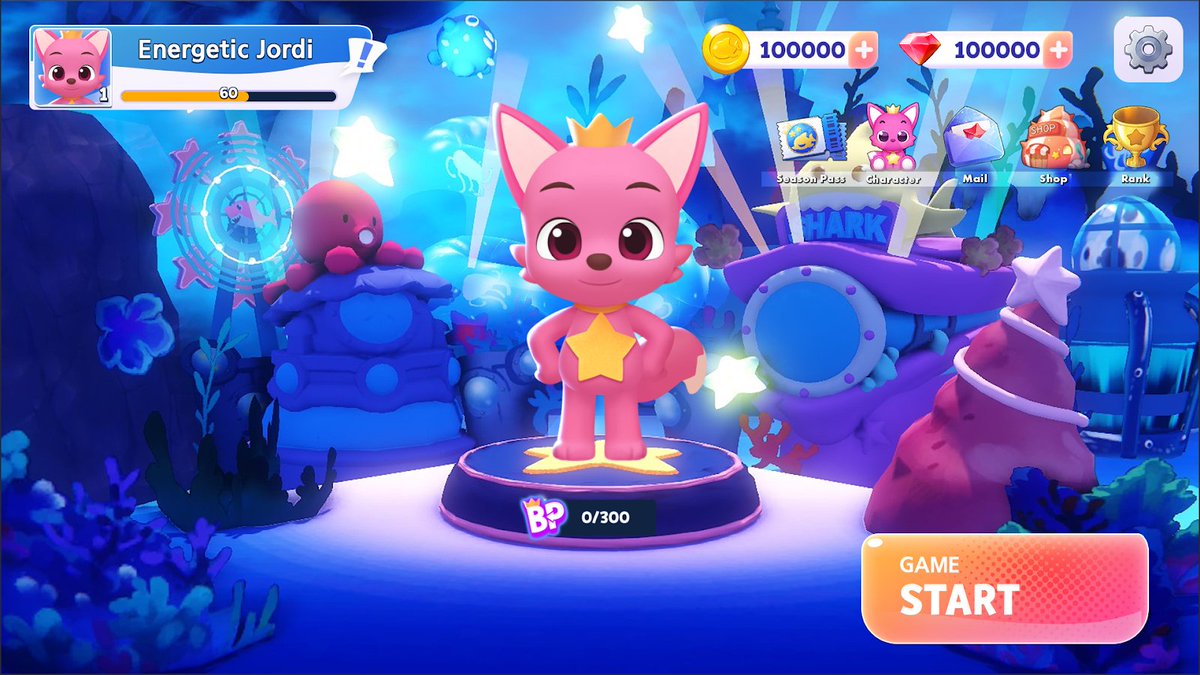 The player can earn items and convert them into NFTs. They can then be traded to other players or sold on a designated marketplace. The project has already garnered significant attention, including being one of the featured games at South Korea's largest game convention, G-STAR 2021. The game has also secured partnerships with famous K-pop groups and was selected as a featured project at the NFT, METAVERSE, GAMEFI 2022 conference in Manila, Philippines. 
Binance NFT Collaboration and Pre-Sale Success
One of the project's major achievements was collaborating with Binance NFT, the world's largest NFT marketplace. This collaboration resulted in a successful NFT pre-sale that sold out in just 30 minutes. 
By utilizing our crypto marketing services, Baby Shark BubbleFong Friends effectively promoted the pre-sale event and attracted an eager audience. 
Already being a global phenomenon, Pinkfong did not need any additional awareness. They just wanted to get solid outreach for their upcoming announcements. Naturally, they want to ensure a swift, transparent, and mutually agreed-upon process.

Comprehensive Marketing Services for Maximum Impact
Baby Shark BubbleFong Friends took advantage of our range of marketing packages and personalized solutions to cover all their promotional needs. 
By leveraging our expertise and industry connections, the project was able to maximize its exposure and reach a global audience. 
Our tailored services helped Baby Shark BubbleFong Friends build momentum and generate excitement around their announcements. 
Among the various strategies available, the project team will mainly leverage Press Release (PR) services.
Afterward, they chose to boost project awareness, expand social media outreach, and tap into the power of influencer marketing.
Unquestionably, all options will prove to amplify their message and engage with their target audience.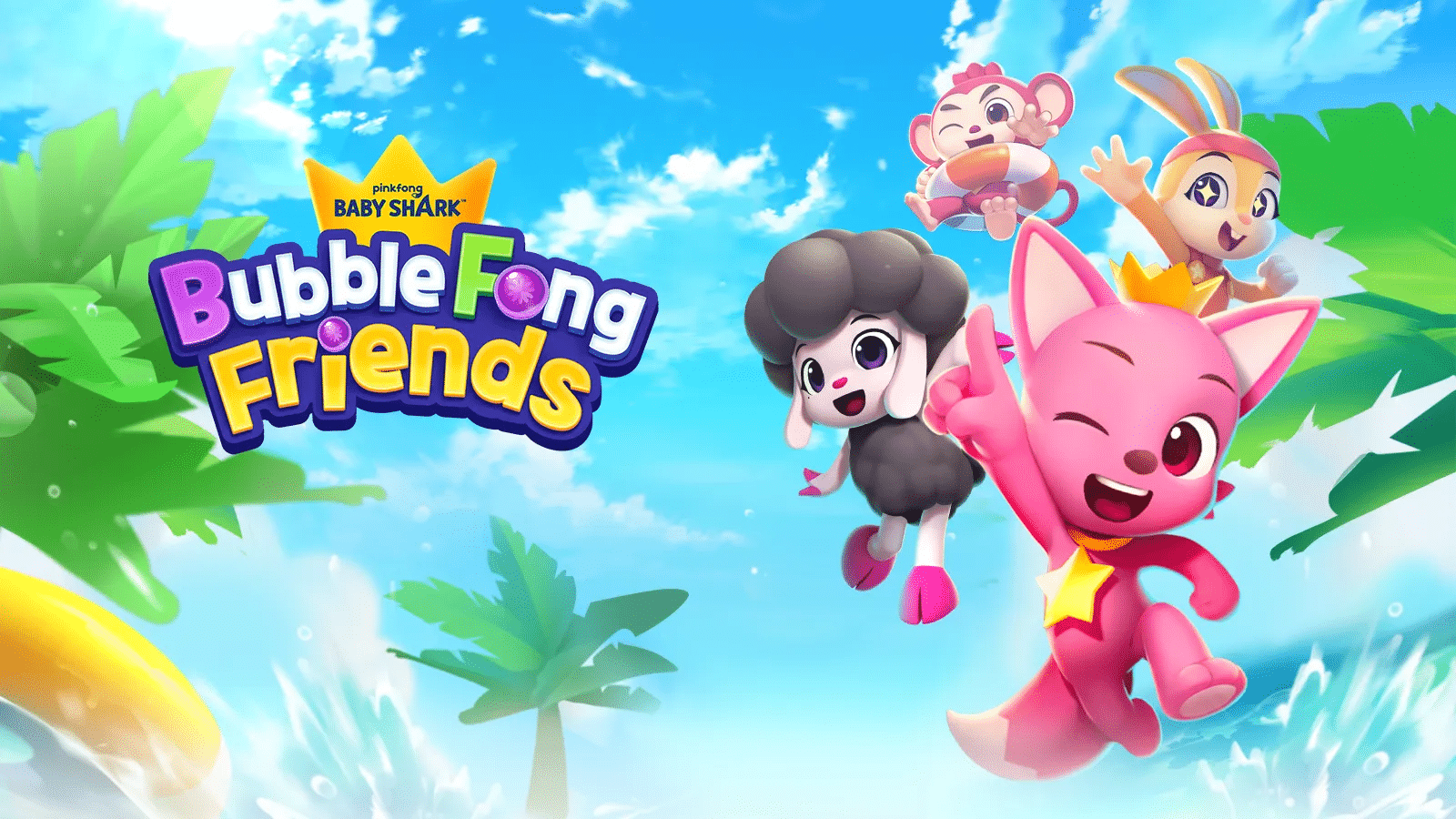 Media Coverage and Global Success
Our marketing efforts played a crucial role in securing widespread media coverage for Baby Shark BubbleFong Friends. Evidently, the project has been featured on prominent platforms. Amongst these, they are happy to be promoted on Bloomberg, Nasdaq, Yahoo, Benzinga, MarketWatch, Digital Journal, etc. On crypto news outlets, they have the possibility to choose from Cointelegraph, BeInCrypto, CryptoPotato, TheNewsCrypto, CryptoAdventure, CryptoNews, ZYCrypto, Coinquora and many more.
This extensive media exposure played a vital role in cementing Baby Shark BubbleFong Friends as a global success, attracting investors and potential players worldwide.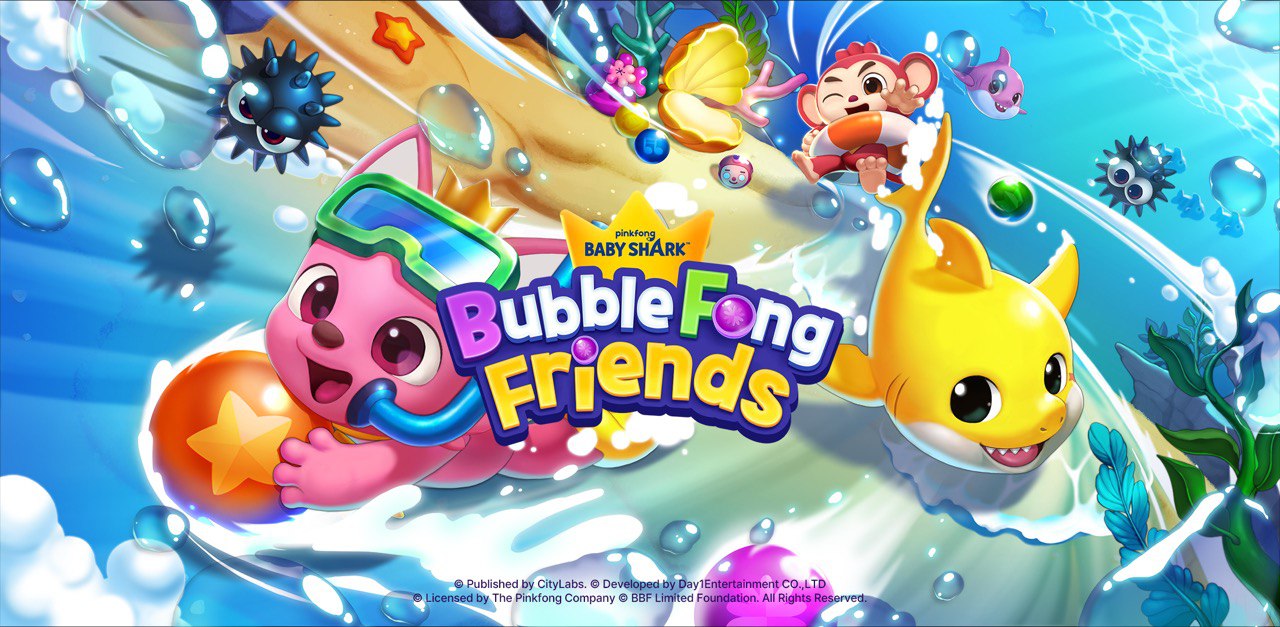 Securing Investment from GSR through Strategic Marketing
One of the most recent and notable examples of our collaboration's success is Baby Shark BubbleFong Friends securing an investment from GSR. 
By reaching out to us directly, we've agreed upon all their specifications for the desired article writing format. 
In 24 hours, the article was already written, customer-verified and edited twice. Afterward, in under 48 hours since placing their order, they already had the article written, approved and planned for publication. The report with all links to the published publications was live and 95% updated in less than 2 days since deciding to make the announcement.
Our crypto marketing services help them effectively communicate this important announcement on a global scale. This enabled them to further solidify their position in the industry.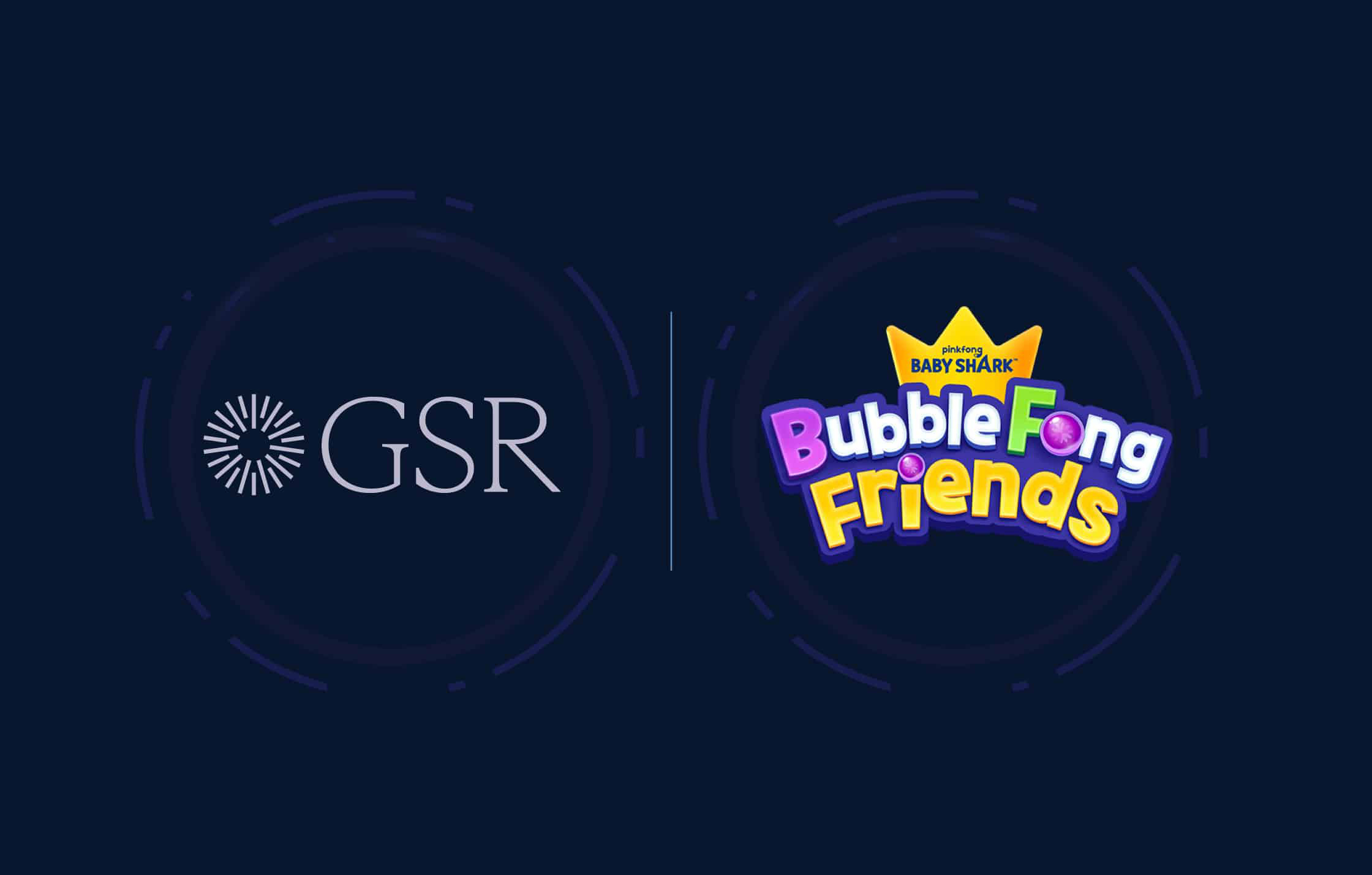 Takeaway
The Baby Shark BubbleFong Friends project's global success story demonstrates the immense potential of expert marketing strategies. This is especially important and notable in the crypto gaming space. 
By capitalizing on our tailored marketing services, Baby Shark BubbleFong Friends has made major announcements. Aside from this, they also built additional partnerships and attracted lots of new community members. 
With the right marketing partner, your project could become the next global sensation. This is always possible in the world of NFT and crypto gaming, if you have the right partners. 
Start your own success story right now and check our detailed packages. You will find clear details and transparent pricing, all directly available on CryptoVirally.com